Software Life Cycle Workshop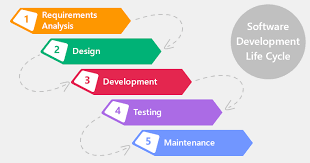 It is referred to as application development life cycle.
It is a term used in system engineering and software engineering to describe the process for planning, developing, testing, and deploying information system.
IT is a life cycle through which software goes, till it is fully developed and deployed.