Business Intelligence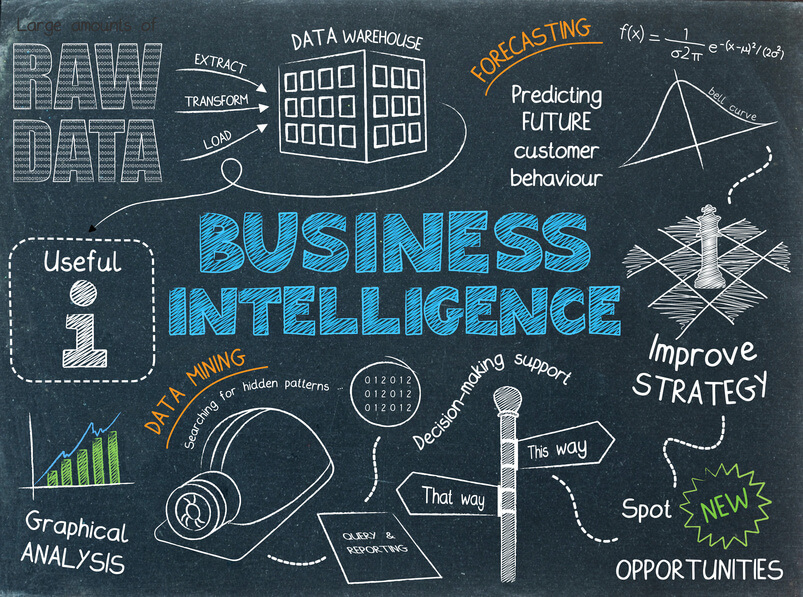 Business Intelligence Overview
Adopting advanced business intelligence (BI) and data warehousing technologies enhance the capability of an organization to make informed, quick, and measurable decisions. To boost profitability and beat competition, organizations seek to increase productivity and cut costs, as well as monitor and control performance.
CompanyMe Business Intelligence And Data Warehousing Services
Business intelligence consulting services.
Data management.
ETL with ERP, CRM, and other enterprise systems.
Near real-time interactive reporting and analysis.
Business performance management.
Rich, Ajax, web front-end development.
Data warehouse availability assurance.
Spend visibility and supplier intelligence solutions.