Big Data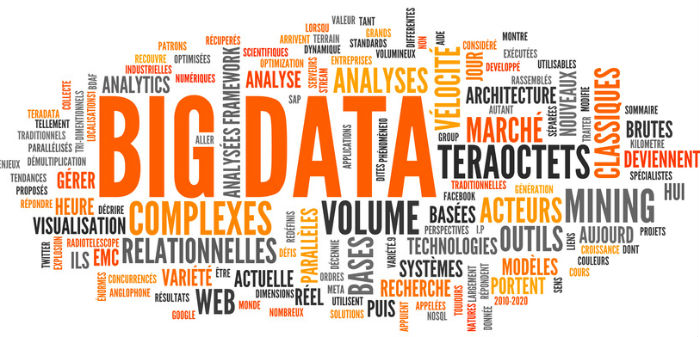 CompanyMe provides Big Data Services including.
enterprise data for useful insights
We work with our customers to identify the valuable data sources for their business. In addition to normal structured data, we help our customers utilize and derive value from the large volumes of unstructured data like application logs and machine logs.
Building an Enterprise data hub using Hadoop
Through our solutions, we help our customers manage a unified data hub architecture through integrating traditional data platforms into a Big Data environment; this helps in utilizing data to generate business value regardless of its volume or format.
Extending the Data Warehouse capabilities with new Big Data technologies
With the increasing volumes of data as well as business demand for real time analysis and insights, investing to scale the traditional Data Warehouse is becoming more challenging. With cost efficient Big Data technologies like Hadoop, we help IT departments build efficient scalability plans to support the continuous increase in business demands.
Providing advanced analytics services
We work with our customers to build advanced analytics models that enable a business to discover hidden knowledge within data; this empowers the organization and provides the tools & capability to predict the future, operate efficiently and make informed decisions. Enterprise data strategy assessments We work with our customers to build their data strategies that put their long-term Big Data objectives in the forefront of the organization's plan.